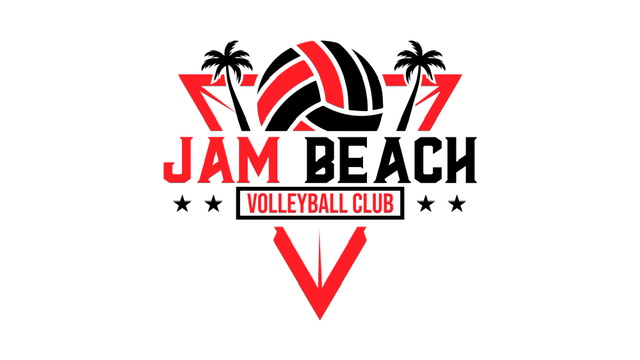 Ready to up your volleyball game? Whether you are new to volleyball or looking to train harder for indoor season, our 13 sessions of beach volleyball program is for you!
13 sessions of beach volleyball training
Monday & Wednesday Nights 5-7pm
Starting July 11th until August 18th
@ The Wolves Den in Pembroke
$320 per player for all 8 weeks
Sign Up and Start Training NOW!
Our program starts July 11th and runs for 6 and a half weeks until August 18th! Signups will continue throughout the summer as needed. Contact us to learn more.
What
13 sessions of coach led beach volleyball training.
When
Mondays & Wednesdays from 5-7 pm.
Where
The Wolves Den
340 Oak St. Pembroke, MA
Cost
$320 for all  13 sessions of coach led training.
What you get: What is included with registration is enrollment in 8 weeks of training. The model of our program is going to be 15 minutes of warm up, 60 minutes of instruction and skill development, and 45 minutes of game play. All Players will receive a tank top for their participation in the program. Additional playing such as tournaments will not be included but players are encouraged to enter if they are interested in doing so. Sign up HERE!
Our philosophy is to train players in beach to help them learn skills that they might otherwise not use as often. In the game of beach volleyball, every player must pass, set, hit, serve and to some extent block. Indoor volleyball particular weaknesses in any of these skills can be worked around through substitution. In beach however, everyone has to do each and every skill. This allows for players to become much more well-rounded in the game and drastically improve their volleyball IQ.
Frequently Asked Questions
What if practice gets canceled?
Any cancellation will be sent out via email and or text message as soon as we know if there will be a cancellation.
Questions regarding payment?