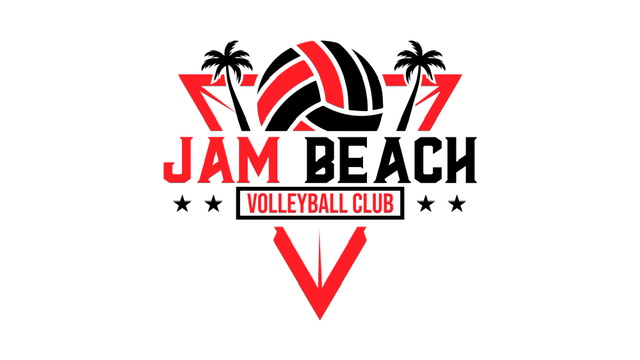 Ready to up your volleyball game? JAM beach volleyball is hosting two separate five week sessions of beach volleyball training this summer. Starting on Monday June 5th and concluding on Thursday July 6th, we will be have two practices a week on Mondays and Thursdays from 5pm to 7pm at Sunset Lake in Braintree MA.  Cost per session is $350 per player. Those who participate in session 1 will receive a $50 discount on session 2. Session two will start on Monday July 10th and will conclude on Thursday August 10th.
We are happy to announce we will be partnering with Lost Traveler Co. for our T-shirts. Each participant will receive a high quality T-shirt with their participation fee!  Feel free to check out their instagram for some of their work! https://www.instagram.com/losttravelerco/
Along with signup fees, we ask that each player send their AVP membership number to allow them to be eligible for practice. Bellow is a link to register for AVP America.  
10 sessions of beach volleyball training
Monday & Thursday Nights 5-7pm
June 6th - July 5th for Session 1 July 10 - August 10 for Session 2
$350 per player for 5 week session
What
10 sessions of coach led beach volleyball training.
When
Mondays & Thursdays from 5-7 pm.
Where
Sunset Lake
38 Safford St, Braintree MA
What you get: What is included with registration is enrollment in 5 weeks of training. The model of our program is going to be 15 minutes of warm up, 60 minutes of instruction and skill development, and 45 minutes of game play. All Players will receive a t-shirt for their participation in the program. Additional playing such as tournaments will not be included but players are encouraged to enter if they are interested in doing so.
Our philosophy is to train players in beach to help them train the skills required to be well rounded volleyball players.  This training translates to being well rounded both in the sand, and in the gym for indoor volleyball. In the game of beach volleyball, every player must pass, set, hit, serve and to some extent block. Indoor volleyball particular weaknesses in any of these skills can be worked around through substitution. In beach however, everyone has to do each and every skill. This allows for players to become much more well-rounded in the game and drastically improve their volleyball IQ.
Frequently Asked Questions
What if practice gets canceled?
Any cancellation will be sent out via email and or text message as soon as we know if there will be a cancellation.
Questions regarding payment?